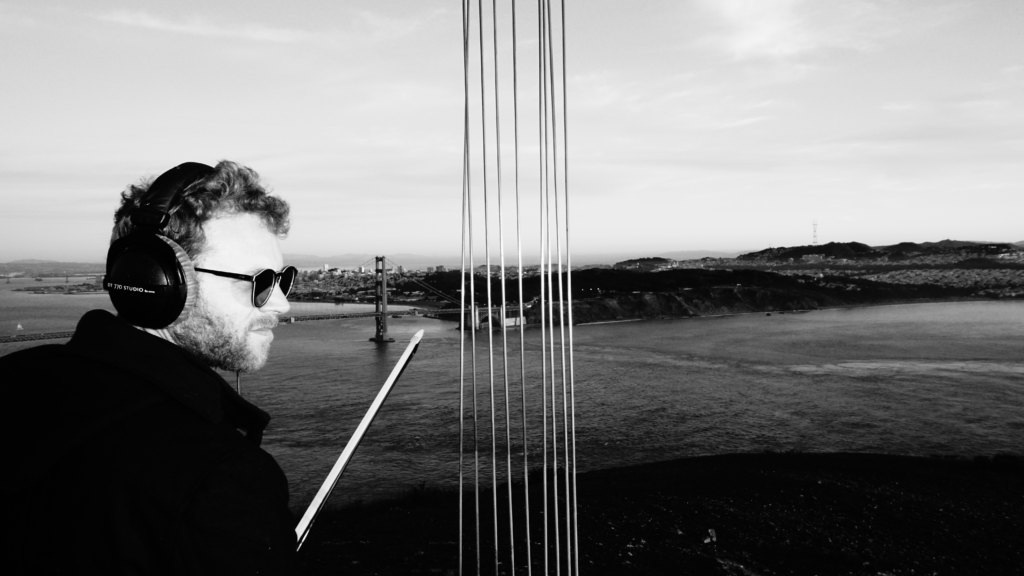 Ryan Hurtgen is a writer, singer and meditation artist from Los Angeles, CA. In collaboration with The Resonance Group, he is helping in the development of sonic instruments for new types of musical expression and listening experiences. His instrument, the Samalan, creates vast arrays of harmonics that allow for deep feeling states, providing a window for self-discovery through acoustics.
Ryan recently took his study of Georgian polyphonic singing to the Republic of Georgia to sing with the Didgori Men's Ensemble of Tblisi. He has composed acclaimed progressive rock albums with the band Perfect Beings and his meditation album Moon Dreams explores harmonic soundscapes for relaxation.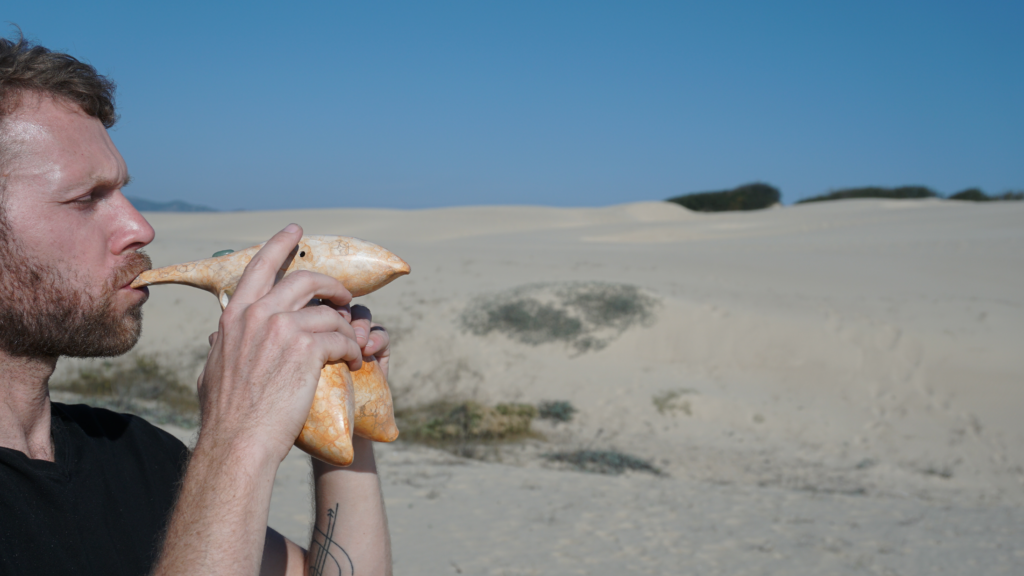 2019 is showing more promise toward songwriting, and working with sound, it's evolution as benefiting lifestyle and serving as an accompaniment to daily meditative time.